Posted in Beauty Hacks for Busy Moms
Body Wrap Treatments for Your Health and Well-Being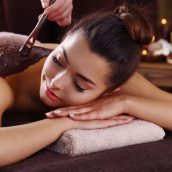 If you're like most women, you're always looking for new ways to improve the appearance of your body. And if you're looking for an efficient and affordable way to do that, you should consider trying a body wrap treatment. Body wraps are a great way to tighten and tone your skin and reduce the appearance of cellulite. Many women report seeing significant results after just one treatment. So, if you're ready to achieve tighter, more toned skin without spending a fortune, a body wrap is worth considering.
Since ancient times, people have found non-surgical ways to improve their health and stay beautiful. From the very rich who could afford to bathe in milk or honey to the modern-day spa addicts who love using seaweed body wraps, there are numerous body wraps for your skin which you can try. Let's look at some of the most popular body wraps that many people can try in their own homes with some easy-to-follow instructions.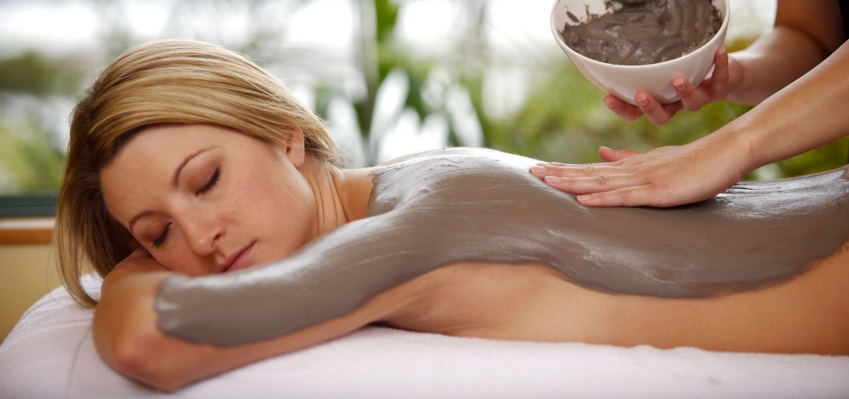 How does detox body wraps actually work?
Detoxification is one of those marketing terms that gets used a lot nowadays. Of course, it means different things to different people, but it most often refers to the idea of ridding your body's cells and tissues of harmful substances they've accumulated.
Detox body wraps are increasing in popularity as more people seek to improve their overall health. But what do detox body wraps actually do? And how can they help you achieve your fitness goals? We'll explore the benefits of detox body wraps and provide tips on selecting the suitable wrap for your needs. Stay tuned!
Detox body wraps have been around for a long time. They are popular among Oprah to Paris Hilton, who frequently post pictures of themselves on social media wearing them. Detox body wraps can be made of various materials, such as cloth or paper. These wraps typically contain ingredients that claim to draw out impurities from the body.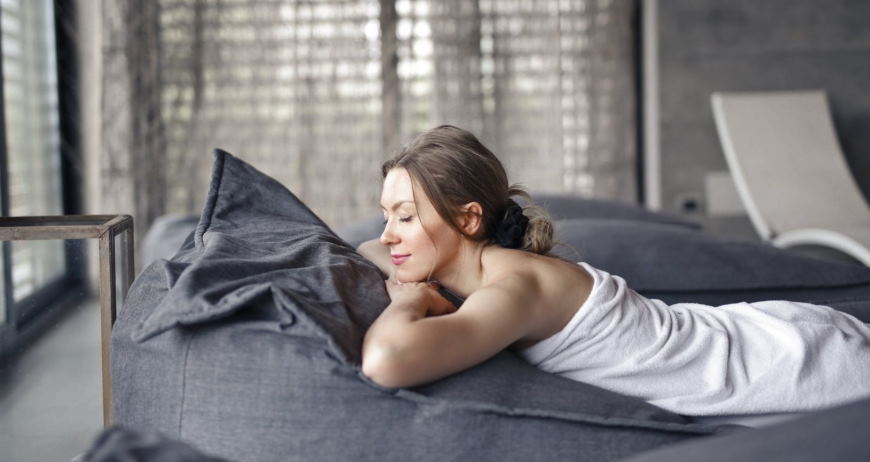 Types of body wrap for various conditions
There are many different types of body wraps, and each one offers unique benefits. Some popular wraps include seaweed wraps, mud wraps, and infrared body wraps. Each type of wrap has its own set of ingredients and instructions, so it's important to do your research before choosing one. In general, however, most body wraps involve applying a special concoction to the skin, wrapping the area in plastic or cloth, and allowing it to sit for a specified amount of time. Then you rinse off the mixture and enjoy your new slimmer figure.
If you're looking to tighten and tone your body, a body wrap might be just what you need. Body wraps work by stimulating blood flow and sweating, which can help rid your body of toxins. There are various types of body wraps available, each with its own set of benefits. Here are some of the most popular types of body wraps:
Seaweed Wrap – A seaweed wrap uses seaweed extract to help detoxify and slim your figure.
Clay Wrap – A clay wrap uses bentonite clay to help remove impurities from the skin.
Slimming Wrap – A slimming wrap is designed to help reduce the appearance of cellulite and inches.