Posted in Stress-Free Parenting
Ways to Have a Low-Stress Family Road Trip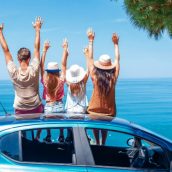 It's that time of year again when the family takes to the open road for vacation. If you're like most people, you'll be looking for ways to keep the stress levels down during your road trip. Here are a few tips to help make your journey more enjoyable for everyone.
You don't have to travel far to have a family adventure. No matter where you live, there are probably many things you can do with your kids in the car that will be fun for everyone. Here are some ideas:
Make a list of all the places you'd like to eat. Plan on having dinner at one of them, making it the family treat for the day. To make things less stressful, plan on having your picnic in a park or somewhere you can let kids run around and blow off steam before dinner.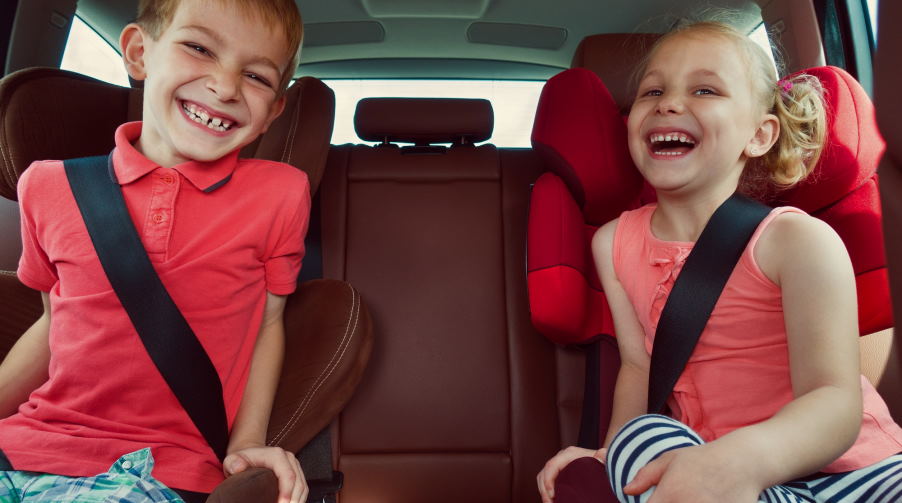 How can a family survive a road trip?
Traveling with young children can be a challenging experience, but it can also be a lot of fun. If you're looking to have a low-stress family road trip, follow these tips:
Make sure to pack plenty of snacks and drinks for your kids. This will help keep them happy and occupied during the trip.
Create a packing list and make sure to pack everything you'll need, including sunscreen, insect repellent, hats, sunglasses, bathing suits, towels, and games or toys for the car ride.
Plan out your route in advance and make sure to take into account rest stops, gas stations, restaurants, and hotels.
Be prepared for things to go wrong.

Fun activities to keep the kids occupied on a road trip
Although road trips with the kids can be fun, they can also be quite challenging. Trying to keep them occupied and entertained can be difficult, especially if you're stuck in traffic or there's nothing to see out the window.
We all know that road trips with kids can be a bit of a challenge. But don't worry, we've got you covered! We've put together a list of fun activities that will keep the little ones occupied and entertained on your next road trip. From drawing and coloring to playing games and watching movies, we have something for everyone. So, what are you waiting for? Get packing!
Be prepared. Keep a backpack in the car with all sorts of fun things to do. It should contain paper, pencils, books, toys, arts and craft materials (beads, pipe cleaners), DVDs for the car (if you don't mind them spending too much time in front of screens!).